Who We
Support
The Charles Koch Foundation supports innovative education and the study of the institutions that enable a society of mutual benefit, where people succeed by helping others improve their lives.
Through grants to universities and non-profit organizations, we connect students and scholars with the resources to explore diverse ideas and solutions that meet the challenges of our day.

Our Approach to Partnership
We believe that society's challenges are best addressed by social entrepreneurs — faculty, students, administrators, and nonprofit leaders — who have first-hand knowledge of a problem, a vision for solving it, and a passion for working with others to drive lasting change.
We aim to empower. Behind each of our grants is a partner with a vision. The freedom to drive their idea wherever it may take them is essential to discovery.

We form partnerships based on a shared vision and complementary capabilities, bringing our network, knowledge, research, and more to every relationship.

We publish, and celebrate, all major gifts. This knowledge-sharing improves collaboration and brings the important work of our partners to the attention of other potential funders.

Our Giving Standards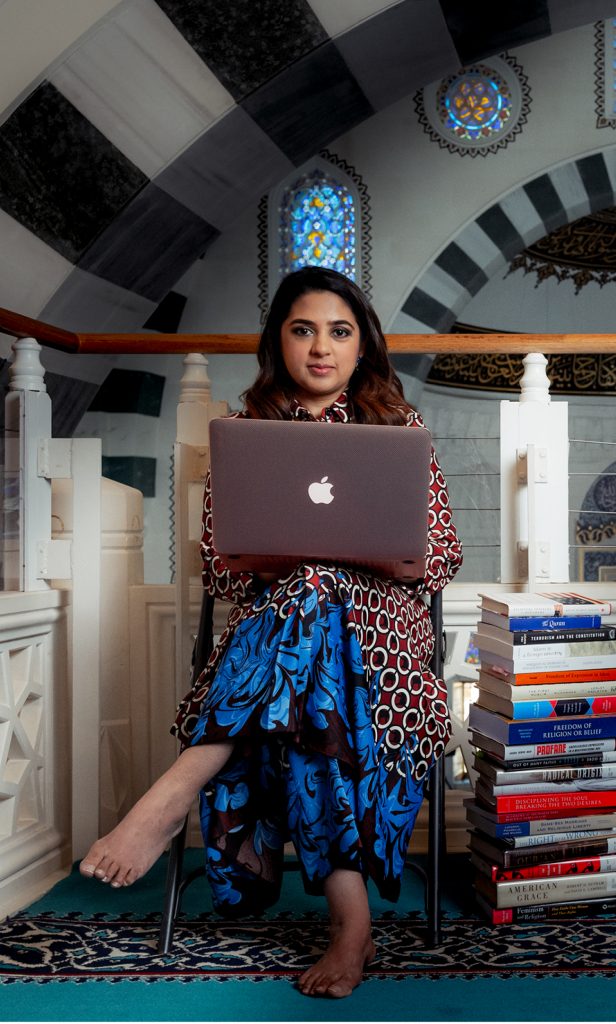 Our Giving Standards and principles are based on our core belief that academic independence and openness are a pre-condition for scientific progress.
Partners call the shots.
Each proposal we support is developed by a social entrepreneur with a vision. Their freedom to experiment, analyze, and research wherever it may take them is essential to the discovery we hope results from our support.
We respond to every proposal in a timely fashion and are excited to support research that explores the key challenges of society and that will drive innovation in postsecondary education.
We structure our gifts to support our partners' vision and ensure their independence.
We're flexible and responsive to input from partners. We're not constrained by funding tiers or application windows and are always interested in new approaches, methodologies, and academic arguments.
We streamline our application process to make it easier for partners to share their ideas with us, allowing them to invest their time and energy into their work, rather than applications for support.
Partners provide the environment for discovery.
We're excited to support hundreds of partners, ranging from liberal arts and hybrid colleges to R1 universities and non-profits. Each grant we make follows the partner's standard procedures when it comes to hiring, curriculum, peer review, and other policies.
We work with universities, non-profits, and other partners to maintain the highest standards of academic freedom and to foster an environment of challenge and open inquiry.
We celebrate a Republic of Science in which universities are in a unique position to foster. We also provide resources to schools to expand the experiences they are able to offer.
We embody our guiding principles, which include humility and respect, in every partnership.
Openness brings opportunities.
To help make potential grantees aware of opportunities and to maximize public benefit, we share news of all our major gifts. This knowledge sharing improves collaboration, offering others the possibility to build on the work of the social entrepreneurs we support.
Society benefits.
The goal of our philanthropy is to remove the barriers that prevent people from reaching their potential.The social entrepreneurs we support are tackling some of the toughest challenges of our time.
We analyze grants based on their potential to solve problems that are holding us back from being a society characterized by equal rights and mutual benefit, where people succeed by helping others improve their lives. This work includes helping students develop the critical thinking skills necessary to tackle society's future challenges.
As challenges change over time, we may issue requests for proposals to that reflect where we see an opportunity to address timely issues. We are always open to new ideas, whether they are responsive to a specific RFP.
We evaluate proposals based on criteria that include relevance, research rigor, applicant excellence in the field of study, contribution to student experience, stakeholder and institutional support, and the potential future growth of the work.
Our Commitment.
To demonstrate our commitment to these principles and standards, these are some important practices we employ:
Detail our application process and explain what we don't fund when it falls outside our vision to give grantees a better understanding of how we work.
Inviting regular feedback and conducting a survey of grantee impressions of working with the Charles Koch Foundation. These efforts will improve our processes and identify new opportunities.
Host regular forums for grantees to collaborate and provide Foundation staff with feedback that can help them better identify projects with the greatest potential to advance our vision.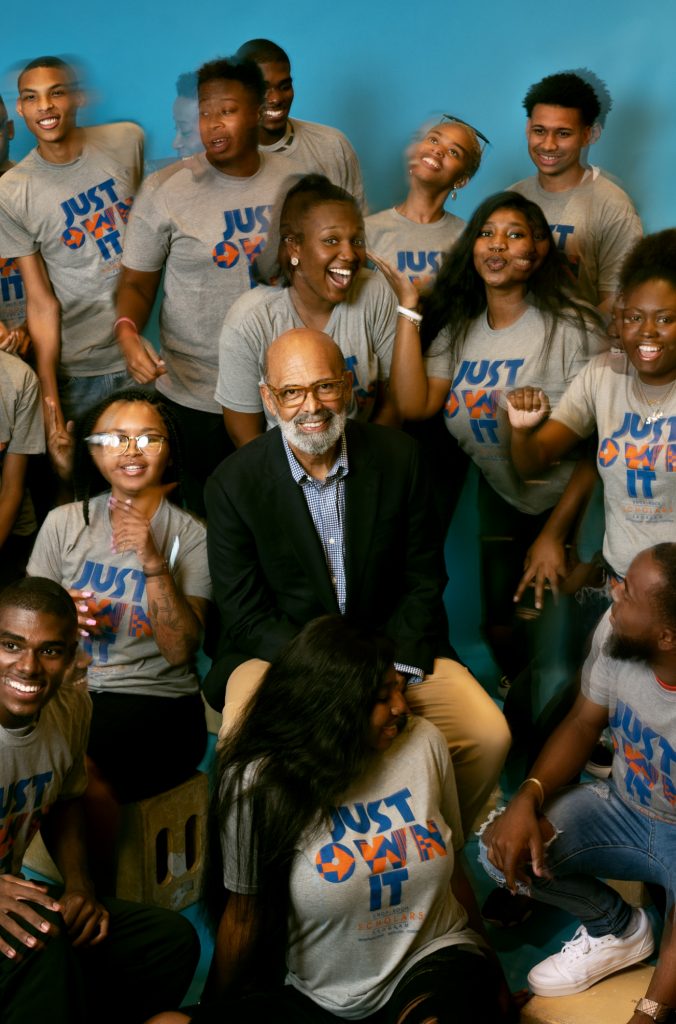 Applying for Support
The Charles Koch Foundation seeks to empower our partners to spend more time on their project than they do on grant administration.
CKF has an open, rolling application process, which means we welcome proposals for research and educational programs throughout the year. Applicants are asked to submit a brief (1-3 page) abstract that explains how their project will advance inquiry on a pressing challenge; a CV or résumé; and a brief itemized budget. Proposals related to the Foundation's vision and focus areas are selected for further review
Proposals chosen for consideration undergo a review process focused on the proposed project's relevance to the appropriate field of inquiry or practice, as well as the applicant's capacity to complete the project in a timely fashion and at a high level of quality.

The Foundation provides applicants with timely decisions based on four key factors.
Vision: Does the project contribute to a society of mutual benefit where people succeed by helping others improve their lives?
Quality: Does the project meet the standards of its field? Has the applicant demonstrated potential or past excellence in the corresponding field of study or practice?
Impact: Can the applicant articulate how the project has potential to improve the lives of others?
Sustainability: If necessary, is the project likely to receive the additional support necessary for the applicant to build on their progress?
Requests for funding that fall outside of the Foundation's vision or giving practices are declined at the selection stage. Among other items, the Foundation is not able to support:
Percentage-based overhead costs
Applied Research and Development
Community development
Infrastructure
Cultural exchange programs
Economic development
Medical treatment
Political activity
Lobbying activity
Apply for a Grant
We form partnerships based on a shared vision and complementary capabilities, bringing our network, knowledge, research, and more to every relationship.