The Charles Koch Foundation partners with social entrepreneurs to remove the barriers that prevent people from reaching their potential.
We do this by supporting research exploring the key issues of society and funding innovations in postsecondary education. This moves our society toward mutual benefit, where people succeed by helping others improve their lives.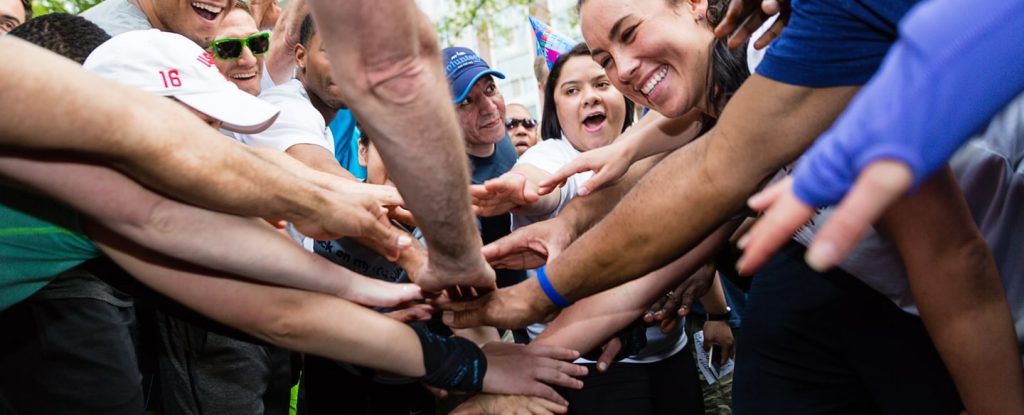 Our Guiding Values
The way we conduct our philanthropy reflects our vision for a society that is guided by:
Everyone should be treated equally under the law.
People succeed by helping others improve their lives.
An open exchange of ideas creates new knowledge, innovations, and opportunities.
Every person deserves the opportunity to discover,  develop, and apply their talents and contribute to society.
Our Leadership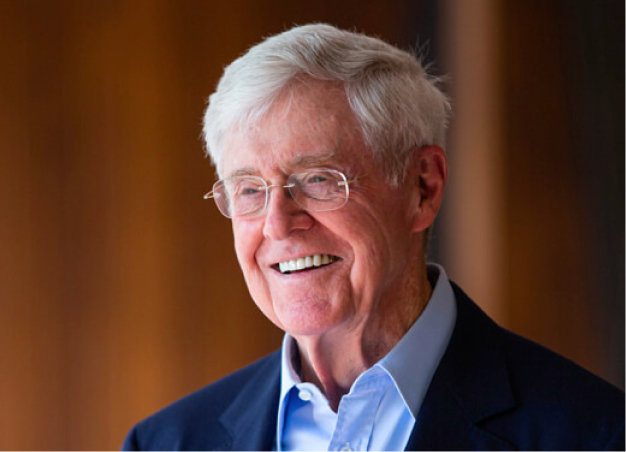 Charles G. Koch
Charles Koch is chairman and CEO of Koch Industries, one of the largest privately held American companies. An influential philanthropist for more than 50 years, he supports education, a community of organizations addressing persistent poverty, and public-policy research focused on developing effective solutions to societal problems. He has founded numerous nonprofit organizations, including Stand Together. He holds two master's degrees in nuclear and chemical engineering from MIT and lives in Wichita, Kansas, with his wife, Liz.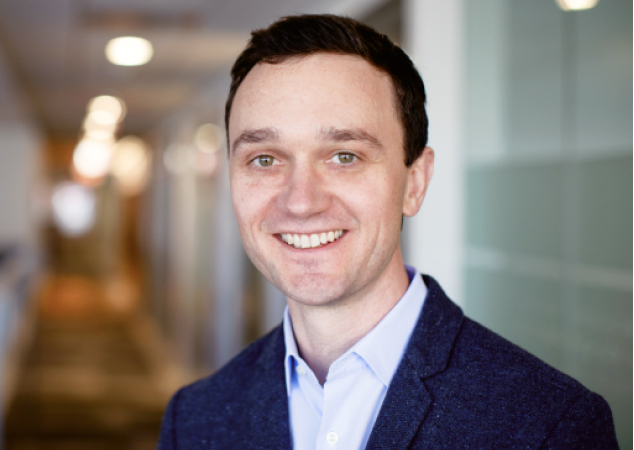 Brian Hooks
Brian Hooks is chairman and CEO of Stand Together and president of the Charles Koch Foundation. Previously, he served as executive director and COO of the Mercatus Center at George Mason University. He is co-author with Charles Koch of Believe in People: Bottom Up Solutions for a Top Down World. Brian was named to the 2021 TIME100 Next list, featuring leaders who are shaping the future of their fields. He is a graduate of the University of Michigan and lives in Alexandria, Virginia, with his wife and daughter.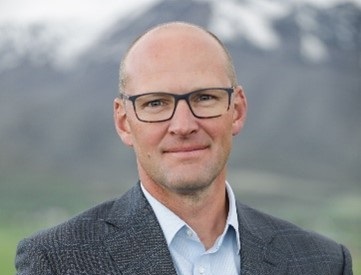 Ryan Stowers
Ryan Stowers has been a leader at the Charles Koch Foundation for over 15 years. Before joining the Foundation, he worked for the American Enterprise Institute after earning a bachelor's and master's degree from Utah State University. Stowers serves on the board of the Bill of Rights Institute and the Institute for Humane Studies, as well as the national advisory board for the John M. Huntsman School of Business and the Woodbury School of Business at Utah Valley University.