ASU+GSV
Summit
2021
We partner with social entrepreneurs to remove the barriers that prevent people from reaching their potential.
The Charles Koch Foundation believes every individual is unique and has potential to contribute to society. The purpose of education is to unlock that potential by helping learners discover their aptitudes and interests, develop skills, and then deploy that knowledge to benefit themselves and others.
We look forward to seeing you at the upcoming Summit! Find us onsite at the following events and activities and sign up for updates to hear from us directly.
Monday, August 9, 4:25 – 5:05 PM PST
Is accreditation a barrier to innovation?
The motives and aspirations of today's learners are distinct, and so are the innovative providers emerging to meet their needs. But new providers compete in a marketplace driven by protectionist policies and an outdated accreditation system. This panel of innovators will share their experiences navigating the existing system and highlight opportunities to build trust through new pathways that better meet student needs.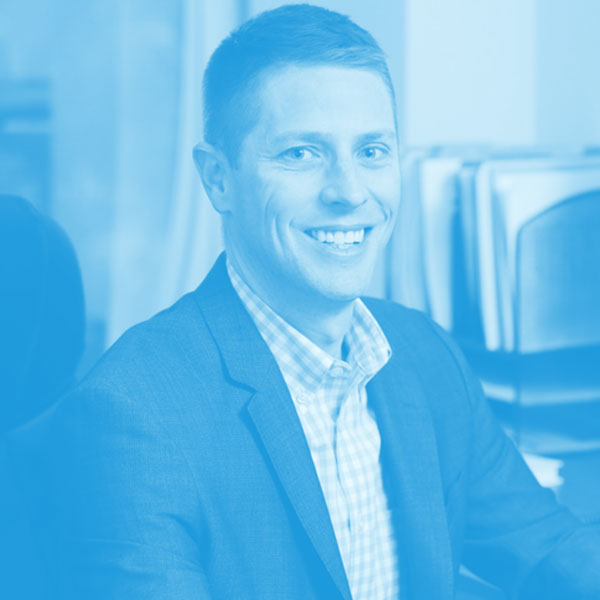 Steve Taylor
Senior Fellow, Charles Koch Institute, Moderator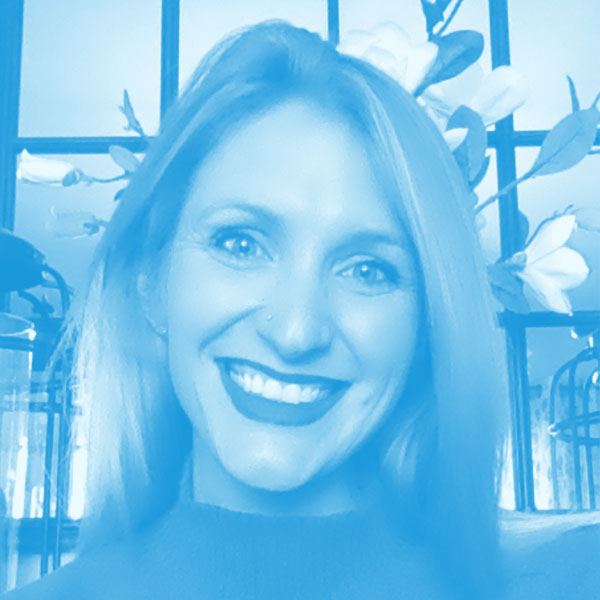 Mallory Dwinal-Palisch
Co-Chancellor,Reach University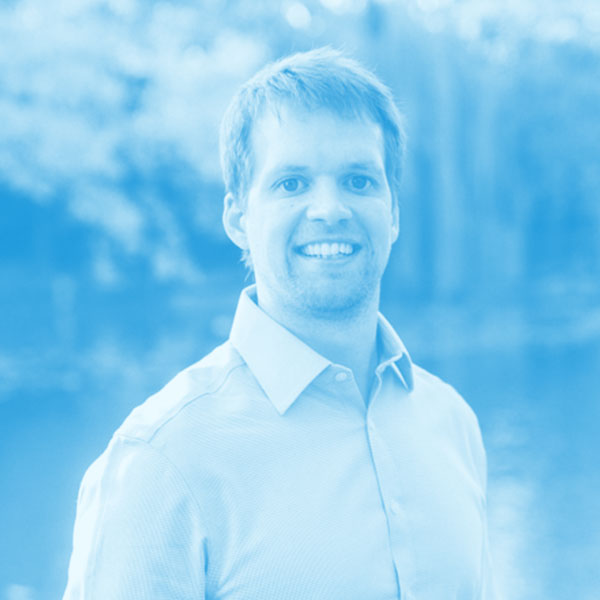 Jeff Buenig
Chief Operations Officer, Outlier.org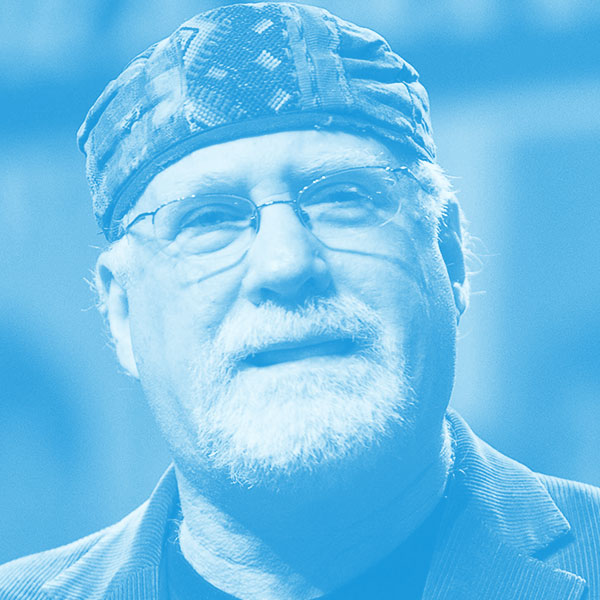 Dennis Littky
President, College Unbound
Tuesday, August 10, 4:25 – 5:05 PM PST
Individualized pathways for a new era of learning
Technology and innovation are creating increasingly attractive alternative routes to education and employment. Consumers are learning how to take advantage of more learner-centered experiences tailored to their distinct needs and aspirations. Those organizations that can deliver personalized experiences that lead to in-demand jobs have a unique chance to deepen engagement with learners across their lifespan. Join a panel of innovators who are embracing new solutions and disrupting the way we think about equipping individuals with the skills to succeed in a new era of work and learning.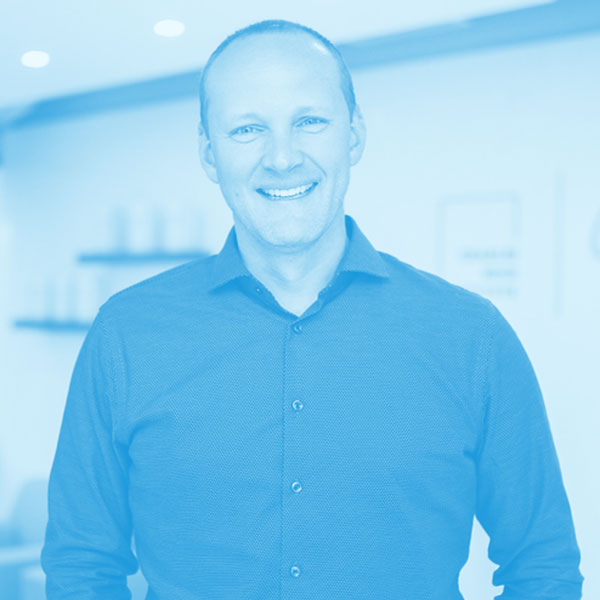 Ryan Stowers
Executive Director, Charles Koch Foundation, Moderator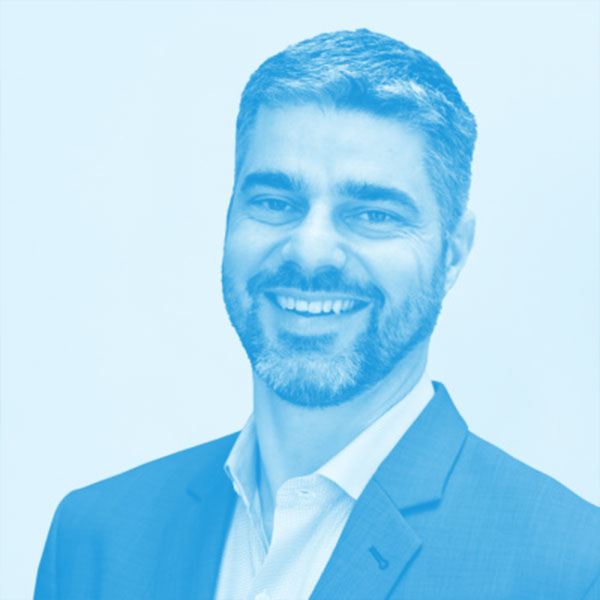 Josh Jarrett
Executive Chair, SkillUp Coalition and SVP Strategy, Wiley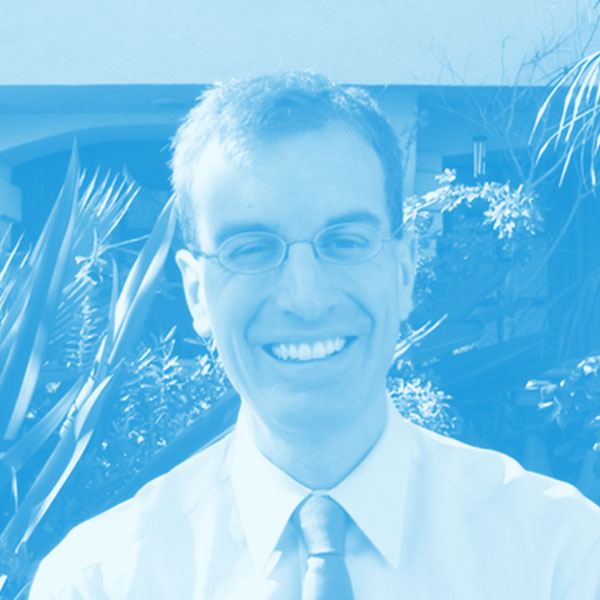 Ryan Craig
Managing Director, Achieve Partners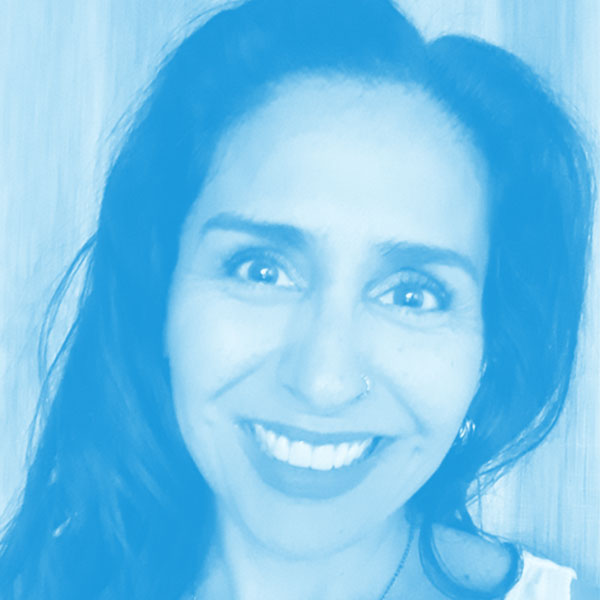 Mimi Rosado
Deputy, Corporate Programs, Naval Information Warfare Center, Pacific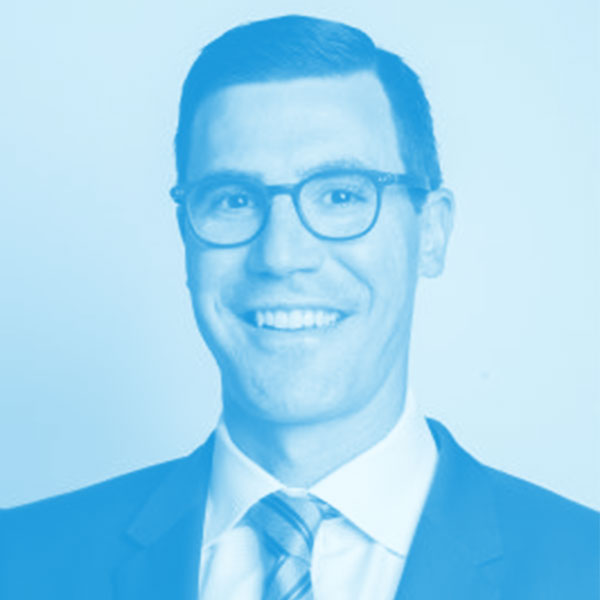 Brandon Busteed
Chief Partnership Officer, Kaplan, Inc.
Networking Opportunities
Join our open networking sessions daily for light refreshments and conversations tackling some of the biggest questions on the future of postsecondary education. All sessions will be held in CKF's breakout room: Cortez Hill C on level 3 of the Manchester Grand Hyatt.
Coffee Break: Monday, August 9 from 11:00 – 11:40 am
Is Incremental Innovation Enough? / Does the use of technology enhance the learning experience, or does it signal incrementalism without more comprehensive culture change? Rather than driving innovation, does incremental innovation persist a two-tiered system – and how can we move beyond it? Join the first session in our series of networking breaks to enjoy light refreshments and explore the meaning and limits of innovation in education as we kick-off the ASU+GSV Summit.
Coffee Break: Monday, August 9 from 3:00 – 3:40 pm
Education On-Demand / As we move to grant greater access to education, how can we remove barriers that prevent people from acquiring in-demand skills? What would it look like if people could pursue new skills as seamlessly as they learn new recipes? Join this session in our series of networking breaks to enjoy light refreshments and share ideas with others who are expanding access to opportunity by creating entirely new learning experiences and challenging how we think about education.
Coffee Break: Tuesday, August 10 from 10:00 – 10:40 am
How do you Measure Learning? / As more institutions move away from student testing, what are the alternatives we should consider? What does it mean to measure outcomes that incorporate student agency? Continue the conversation from our panel on Monday evening with entrepreneurs and innovators who have redefined learning by creating new solutions that put students at the center. Coffee and light refreshments will be served.
Happy Hour: Tuesday, August 10 from 5:00 – 5:40 pm
The Role of Employers / As we look to upskill and ensure a competitive labor market, what is the role of employers in sustaining alternative models? Continue the conversation from our panel immediately preceding this session with employers and intermediary organizations that are bridging the gap between education and work with new, individualized pathways. Hors d'oeuvres and beer and wine will be served.
Coffee Break: Wednesday, August 11 from 10:30 – 11:10 am
What Comes After the Doom-Scrolling? / The past 18 months has since extraordinary disruption in education, but how can we partner to provide a better future for all learners? As the ASU+GSV Summit comes to a close, join the last session in our series of networking breaks to enjoy light refreshments and discuss how we can use our inspiration from the conference to build momentum to transform education as we know it.